Day One Relief rapidly responds to the critical needs of marginalized communities and people, building resilient, long-term solutions.
Day One Relief is a NC-Triangle-based non-profit organization which was founded in the aftermath of Hurricane Florence to serve under-resourced and marginalized communities affected by hurricanes and other disasters.  It does this via a network of fostered partnerships with grassroots community organizations, nonprofits, religious institutions, and other NGOs, forming a disaster relief ecosystem capable of getting supplies into the hardest hit communities in an organic way.

Through these partnerships, Day One responds immediately following a storm, hence our name.  We understand that by moving assets and volunteers to our partners, it allows them to become local supply distribution disaster hubs. They already know their community and how to serve them the best. This provides the survivors of the disaster with a resilient, repeatable response.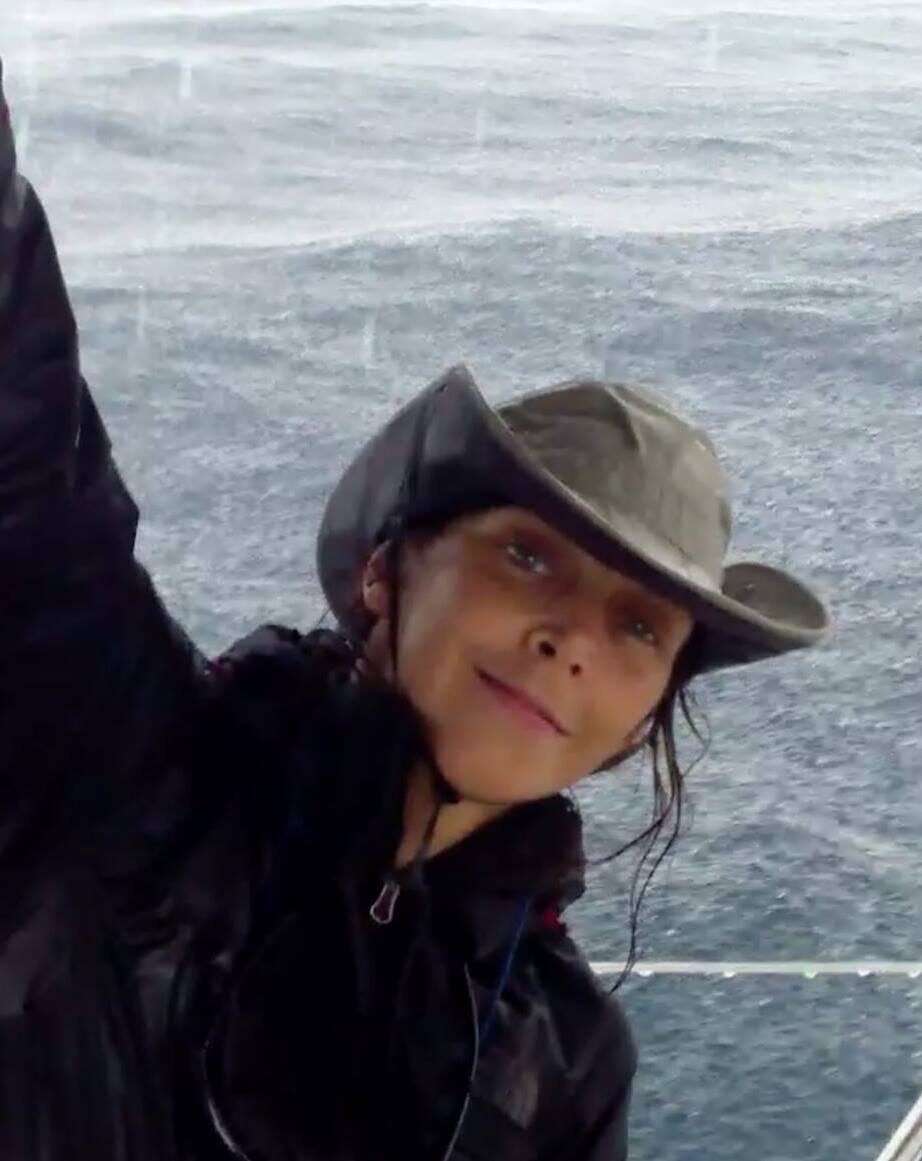 Jil Christensen
Founder/President/CEO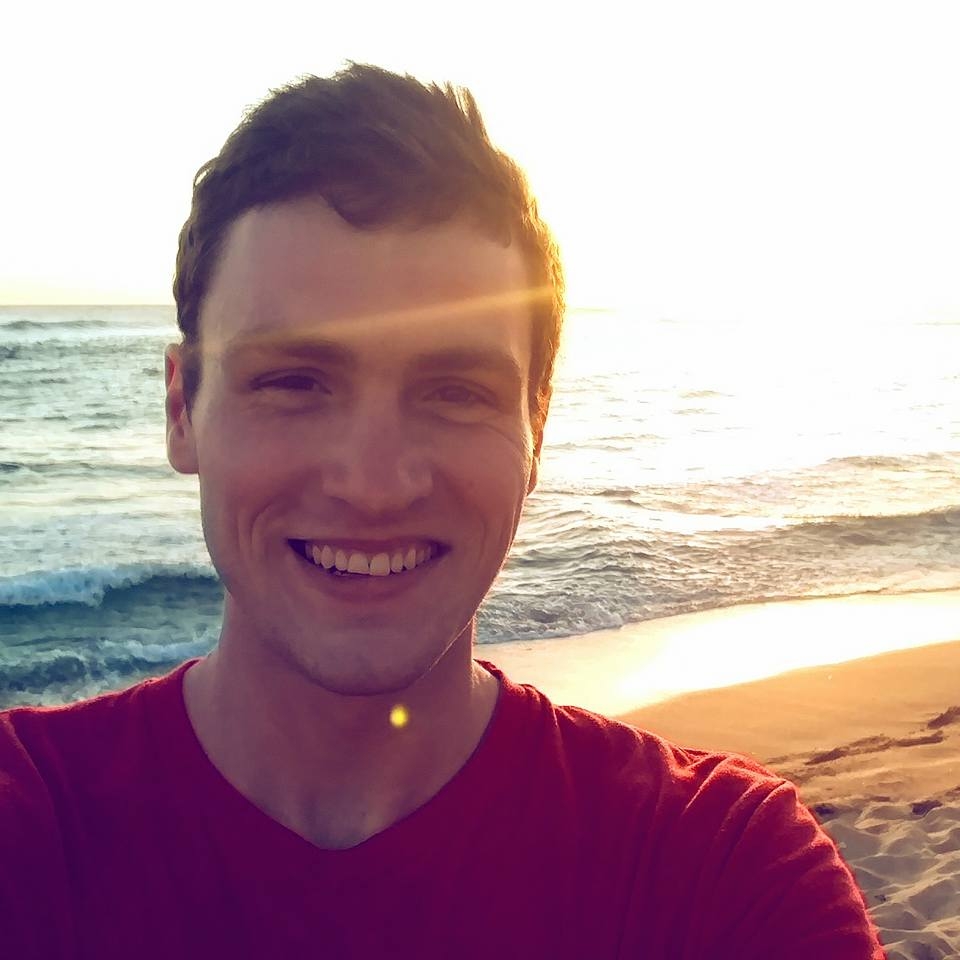 Nate Rutter
Program Director